Safeguarding
We have three Designated Safeguarding Leads in school. Mr Billing is our Safeguarding Lead, Mrs Bruce and Miss Walker is our Deputy Designated Safeguarding Leads.
Mr Geoff Billing
Headteacher
Designated Safeguarding Lead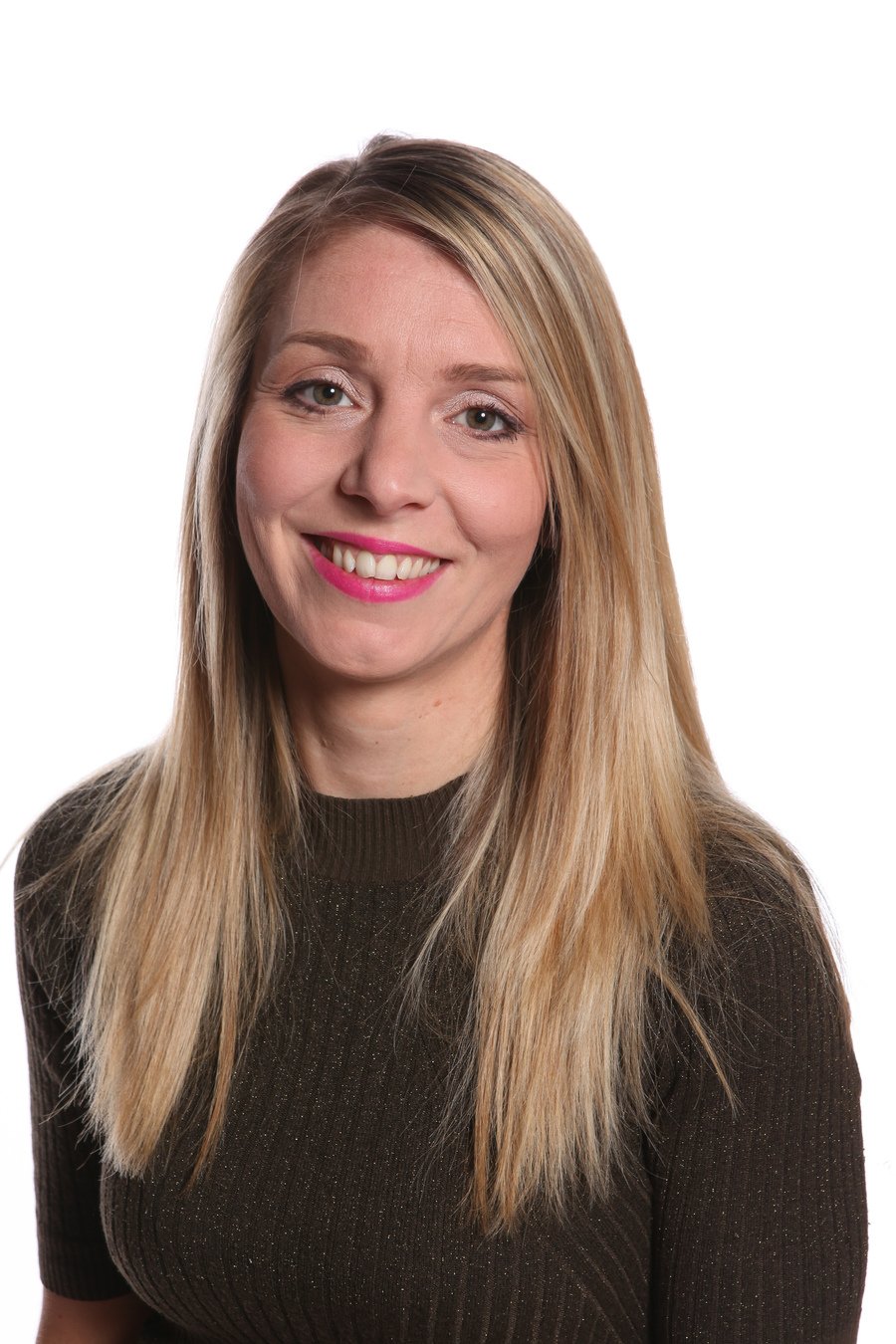 Miss Cat Walker
Nursery Manager
Deputy Designated Safeguarding Lead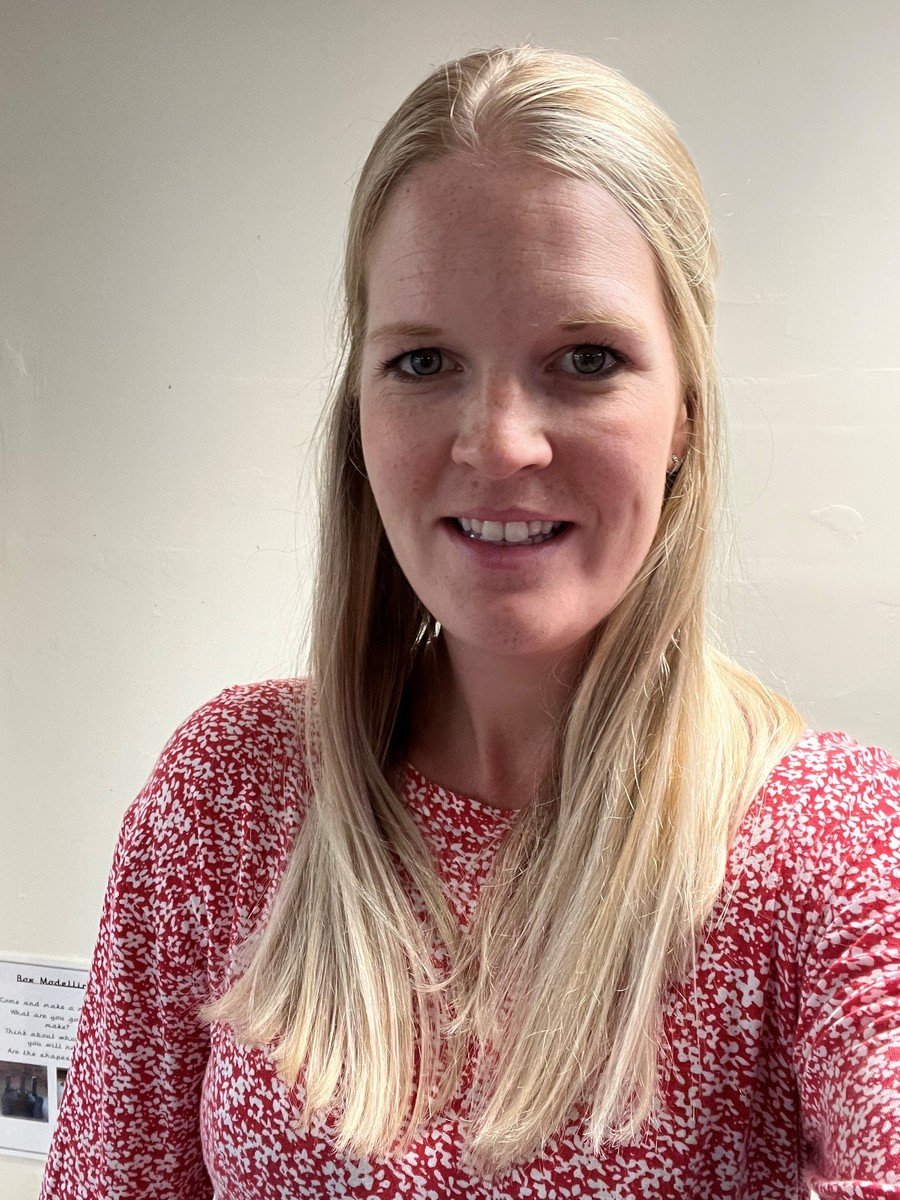 Mrs Jasmin Bruce
Deputy Headteacher
Deputy Designated Safeguarding Lead
We are committed to making sure that our school is a safe and happy place to be. Pupils are regularly reminded how to keep themselves safe, this maybe during lessons, assembly time or through visitors in school.
Everybody in school takes health and safety very seriously. if you see anything that could be improved please mention it to a staff member.
In line with government requirements the school maintains a central list of checks on appointed staff and adults who work in or visit the School. Any volunteer or parent working in the School are subject to full background checks.
You can find out more about our school's Safeguarding Policy by following the link here
For statutory guidance concerning Keeping Children safe in Education and Working Together to Safeguard Children please click on the relevant link.
CONCERNED ABOUT A CHILD?
In the event of a closure and you have any concerns regarding a child please find a list of support contacts for Kirklees here.
If you are concerned about the safety or welfare of a child you should contact Mr Billing who is our Designated Safeguarding Lead Person. You can contact him via the school telephone 01484 860771 or email: geoff.billing@denbydale.education
If Mr Billing is unavailable you should contact Miss Walker by using cat.walker@denbydale.education
Alternatively contact Kirklees Referral and Response Service on 01484 456848
For further information about Child Safeguarding in Kirklees click on the link below:

PREVENT
Denby Dale First & Nursery School is fully committed to safeguarding and promoting the welfare of all pupils. As a school we recognise that safeguarding against radicalisation and terrorism is no different from safeguarding against any other vulnerability.
School uses the Kirklees PREVENT Strategy. The aim of PREVENT is to safeguard and support young people and adults who may be vulnerable to radicalisation, to stop them from becoming terrorists or supporting terrorism.
For more information on the Kirklees PREVENT Strategy please click here